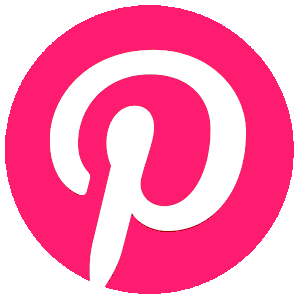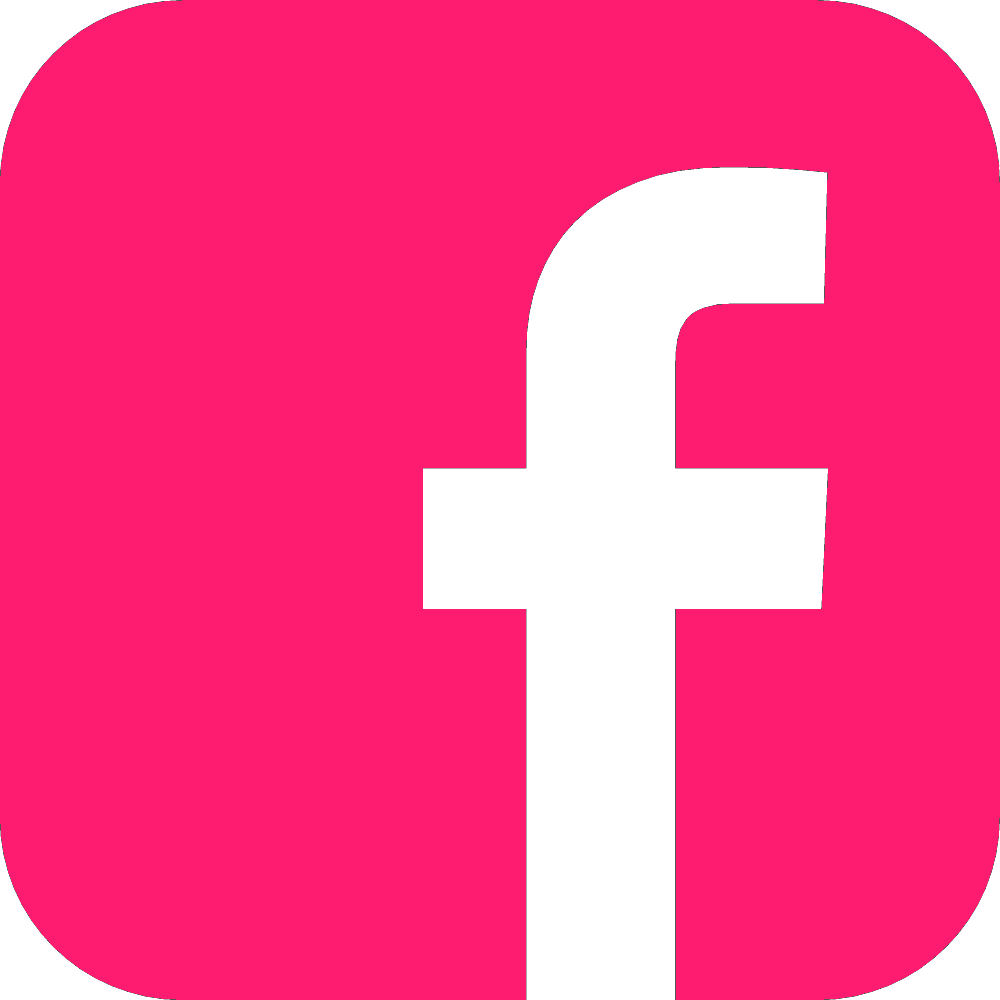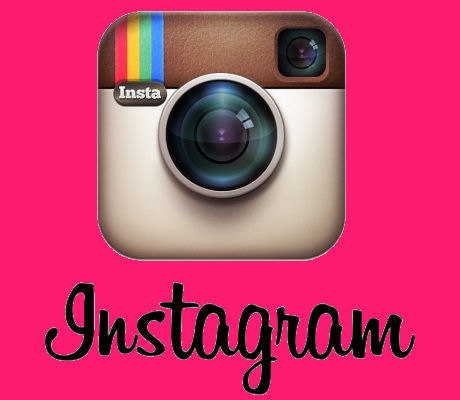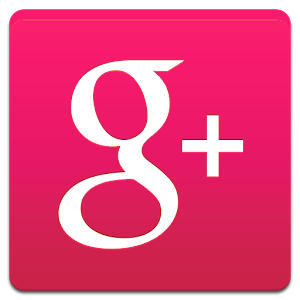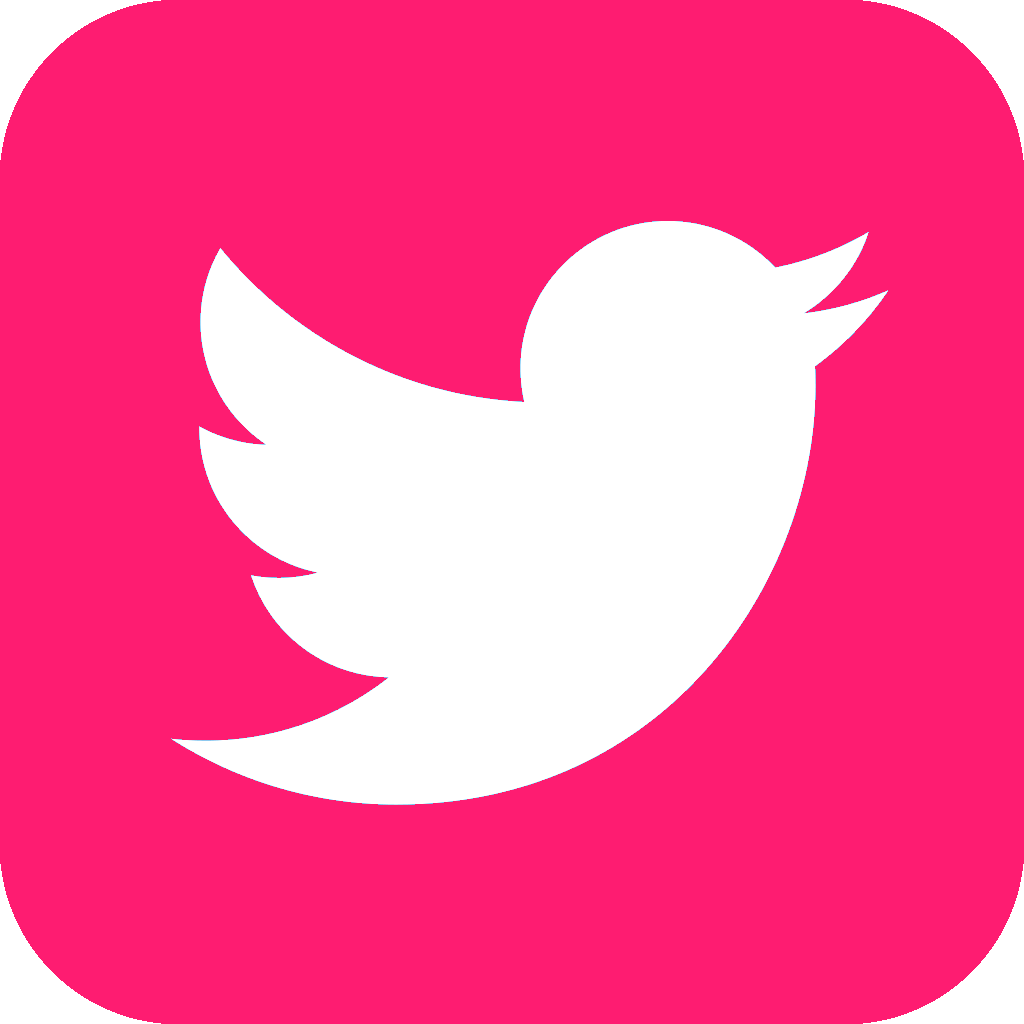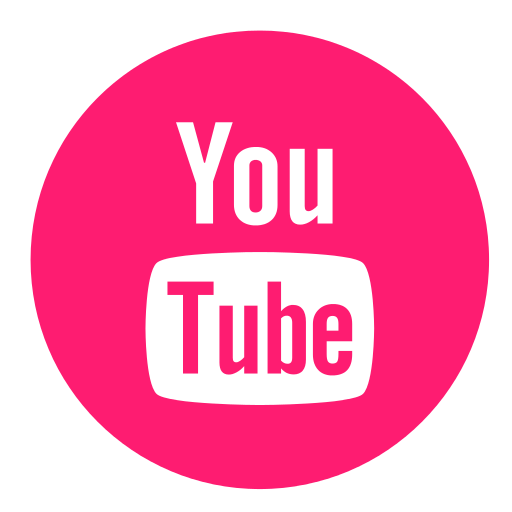 Learn how to make this beginner/intermediate level Custom Purse cake!
​
Tutorial includes:
~ How to carve cake into a purse shape
Templates included!

~ Pound cake and Buttercream icing Recipes ​​​​​​​
~ All 3 purse designs & instructions​
This realistic purse cake feeds approximately 20​ people
The kit includes:
~ 26 page tutorial book
~ Reusable templates for carving​​​ cake
~Fondant templates​
~Reusable styrofoam purse dummy
~2 Base plates & columns for assembly
~Extruder with 20 discs
~Grommet cutter
~Diamond impression mat​​​​​
~Stitching wheel​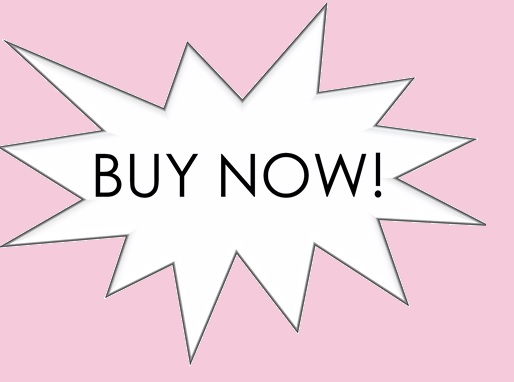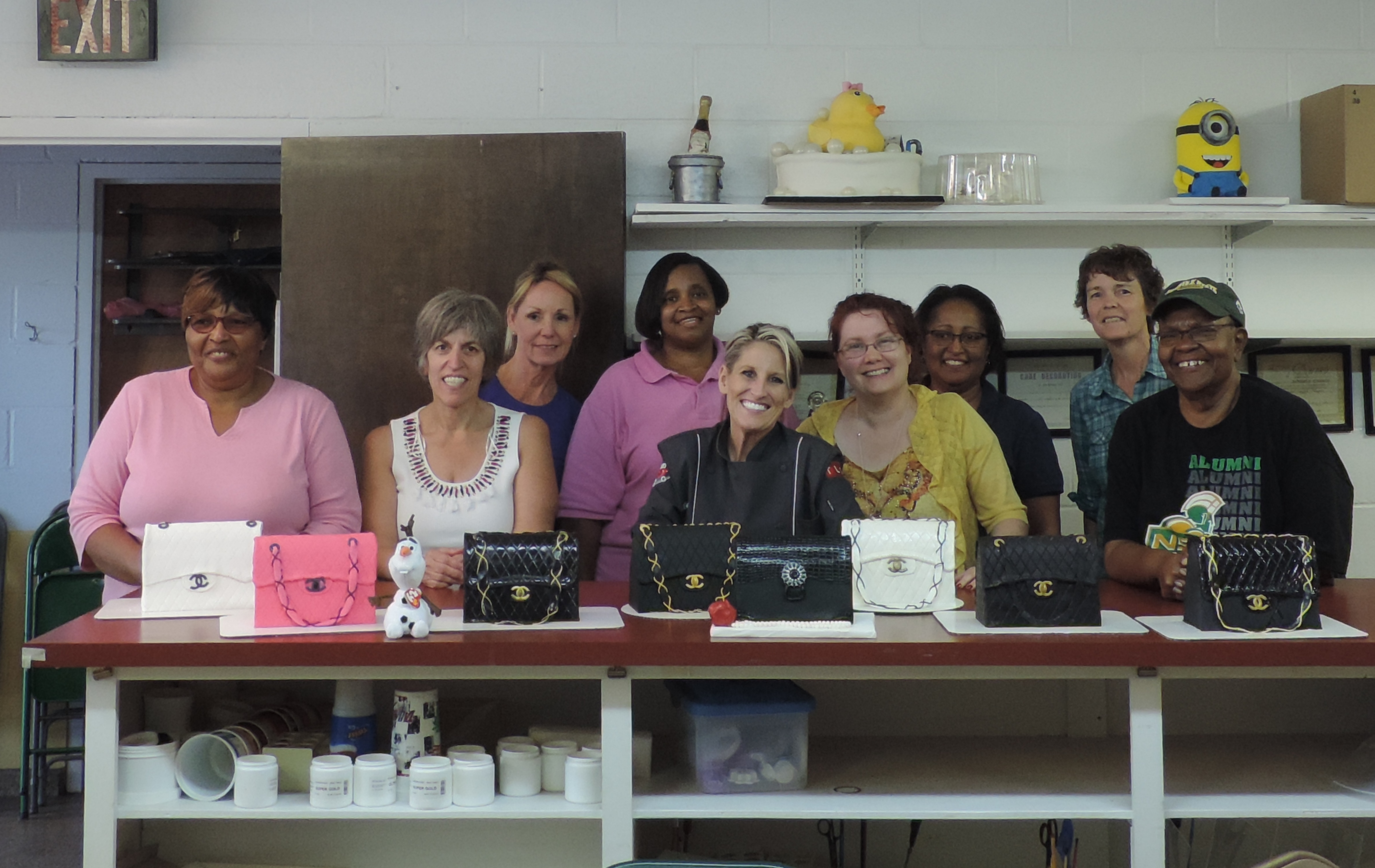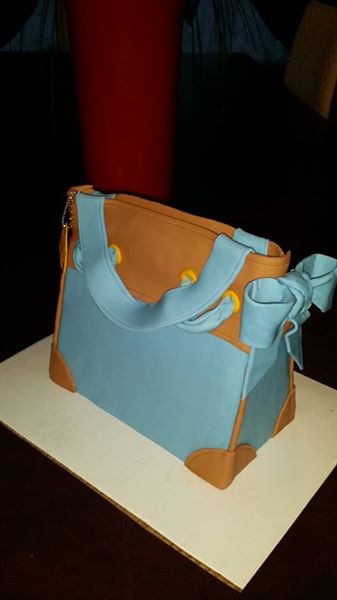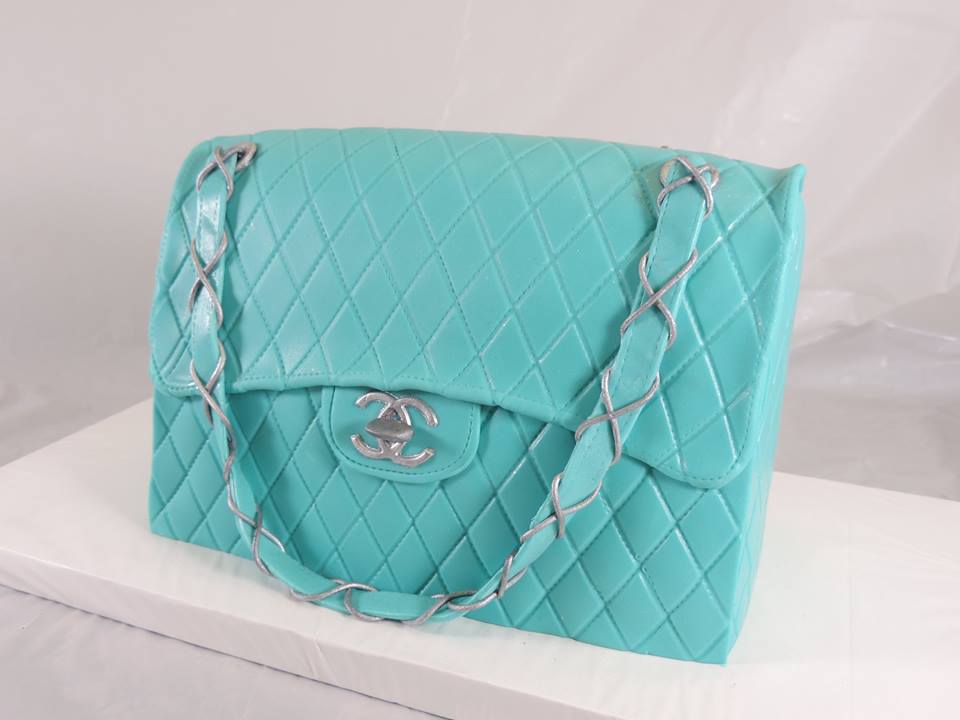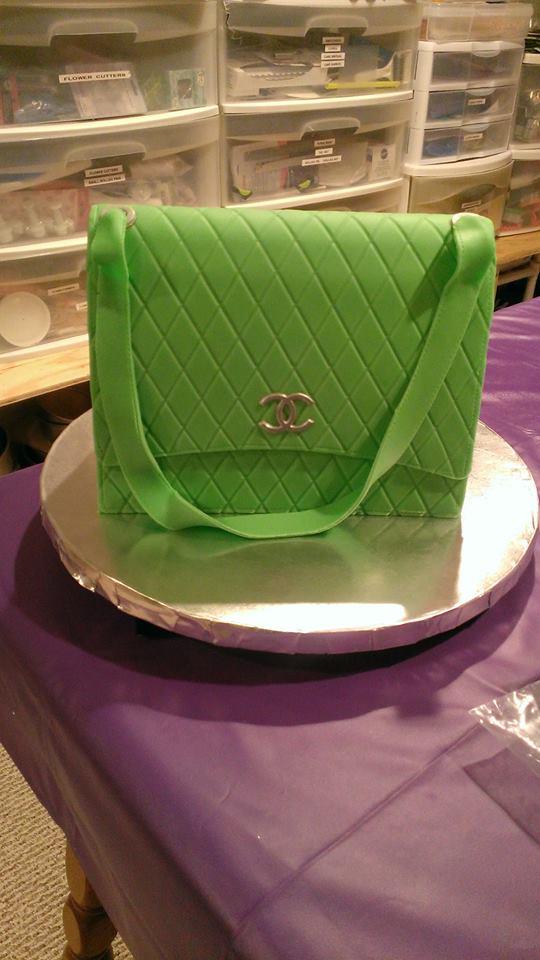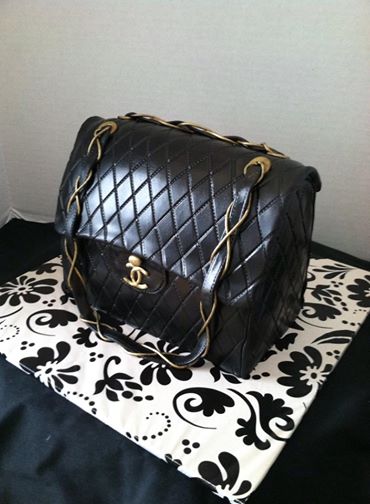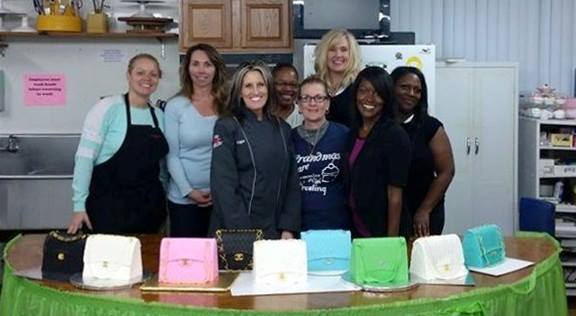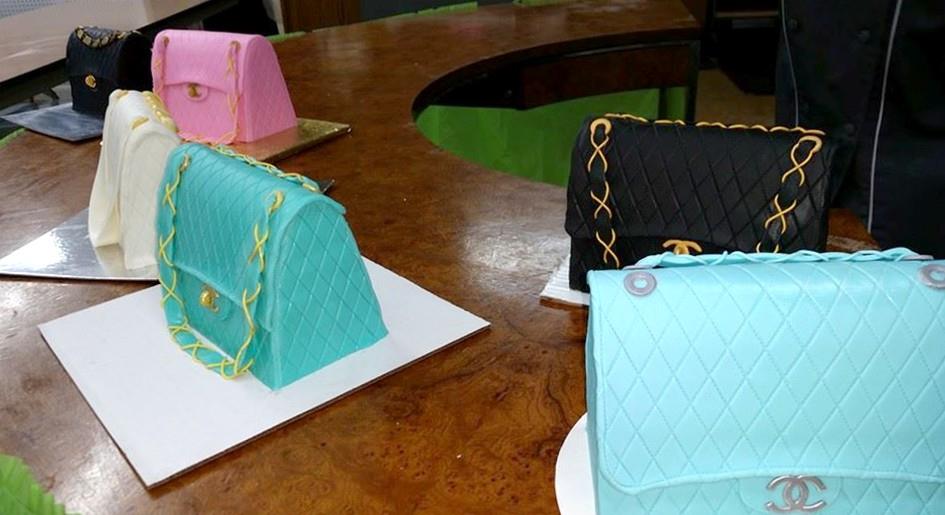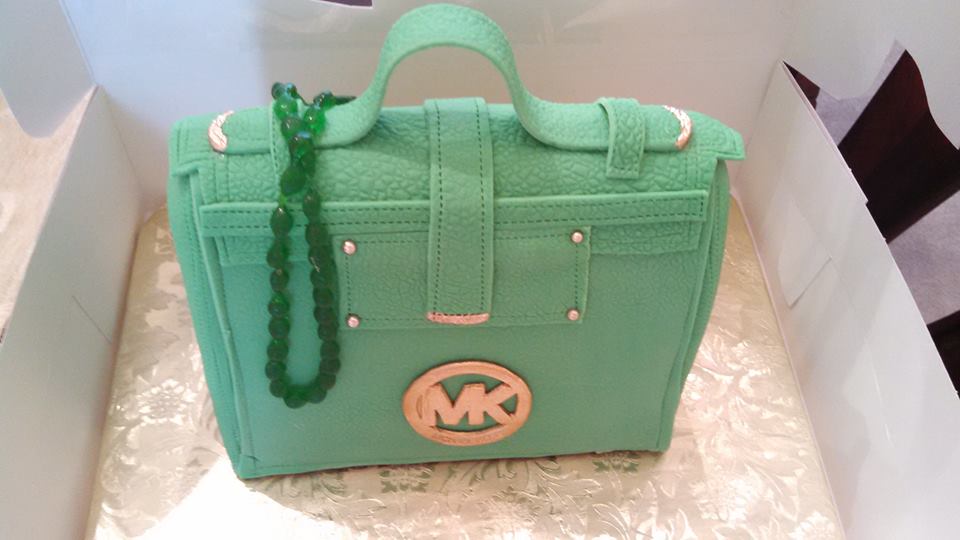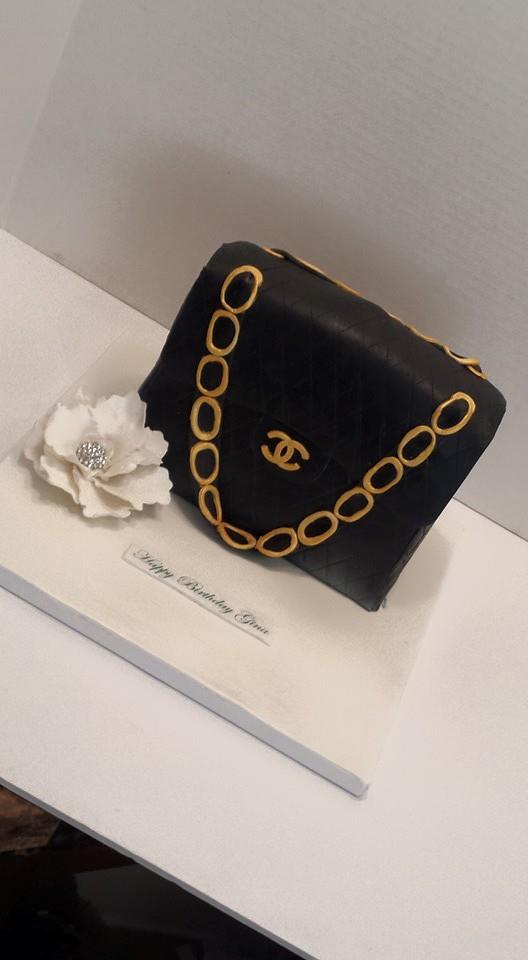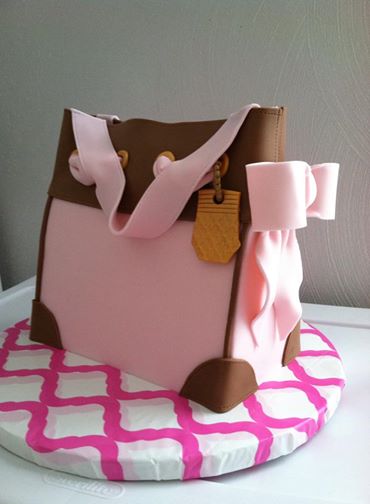 Submit your purse cake using the hashtag


#CustomPurseCakeKit


on Instagram and Twitter!!​​
STYROFOAM PURSE DUMMY
​$12.99 each

Used for practice or displays. Size: 8"w x 6"h x 4"d
Instructions: Cover dummy with light coat of shortening, add fondant/gumpaste/icing decorations. Reusable.
​
Custom Purse Cake Kit & Extra Pieces/
Accessories
2 BASE PLATES WITH ACRYLIC COLUMNS
$​12.99 per set

​​Additional Base Plates and Columns, used with the Custom Purse Cake Kit.


​*

Note: For photo purposes white plastic rods have been used, you will receive clear Acrylic Rods.
FONDANT EXTRUDER
$9.99​ each

Includes 20 interchangeable discs. Extruder can be placed in microwave (no longer than 5 seconds) to soften Gumpaste/Fondant. All pieces are washable. Instructions included with extruder.


​​​
CUSTOM PURSE CAKE KIT
$59.95​
The kit includes: ~ 26 page tutorial book ~ Reusable templates for carving​​​ cake ~Fondant templates​ ~Reusable styrofoam purse dummy ~2 Base plates & columns for assembly ~Extruder with 20 discs ~Grommet cutter ~Diamond impression mat​​​​​ ~Stitching wheel​